LaDiff has found his next home.
Sarah Paxton and Andy Thornton, owners of the longtime local furniture retailer, said Wednesday they bought five acres at 1011 Commerce Road on the city's southside, where they will set up the company's new showroom and warehouse.
The move was prompted by the recent sale and planned redevelopment of LaDiff's longstanding retail and warehouse complex, the Watkins-Cottrell building in Shockoe Slip. Paxton, Thornton and an investor sold the property at 117-125 S. 14th St. in August for $ 10.5 million to local developer SNP Properties.
In that latest deal, Paxton and Thornton said they paid $ 3.7 million for the Southside property on the corner of Commerce Road and Gordon Avenue. The site is empty and was previously used by the State Electric Supply Co. Thornton said they believe the area is on the right track for the city.
"We looked at it from several points of view," said Thornton. "One of them was that the five acres purchase a mile and a half from downtown was huge. It's got a lot of green and the view of the city was probably the best you can get. "The customer review has been automatically translated from German.
Paxton added, "It still felt like we were downtown, and it still allowed us to have our warehousing on site. We were kind of spoiled by it because we can use it to help our customers and have all of our employees in one place, and this place has plenty of parking. "
The new showroom and storage space will total about 22,000 square feet, a significant reduction from the 112,000 square feet it takes up in Shockoe Slip. Paxton said they applaud the smaller footprint.
"We've been wanting to do this for five or six years," said Paxton. "But with the size of the building we had, that just wasn't possible."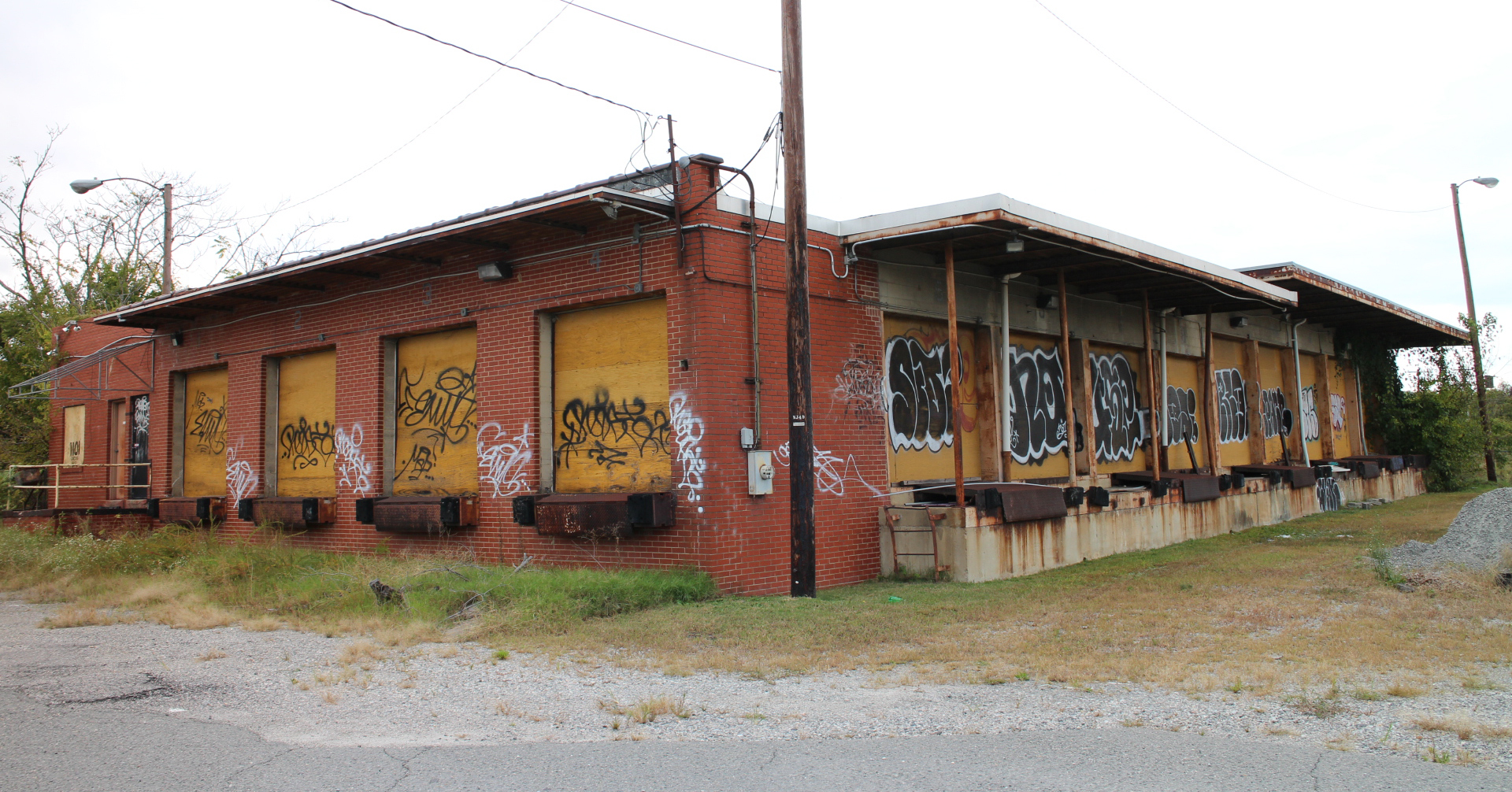 Behind the main building on the Southside property is a roughly 7,600-square-foot warehouse that Paxton and Thornton said could become something of a hospitality industry at some point.
"We have several thoughts on this. One is a function space and another is a restaurant or wine bar that we wouldn't run, "Thornton said.
"Let's just say we have a lot of ideas," added Paxton.
The remaining area could be used at short notice for events and artist festivals as well as for possible residential development in the future.
"It wouldn't be high density. This is all some kind of initial intrigue, but we're looking at the idea of ​​10-15 townhouses, "Thornton said. "We see the entire concept for the five hectares as something like a LaDiff village."
The land that would have to be rezoned to make way for residential development was last valued by the city at 2.3 million US dollars.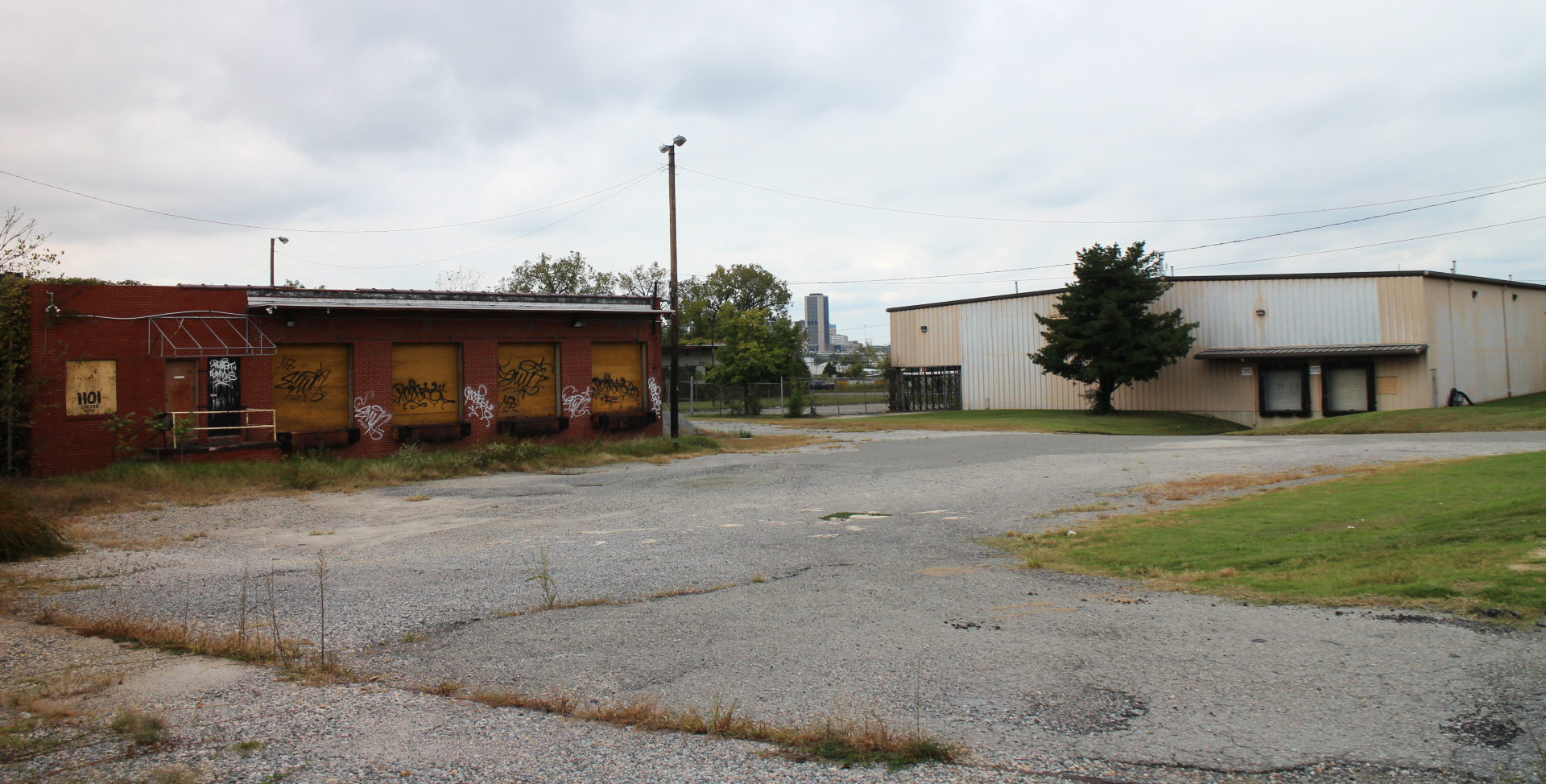 One South Commercial's Tom Rosman and Lory Markham represented LaDiff on the deal. Thornton and Paxton said Burt Pinnock from Baskervill was their architect for the renovation and JA Heisler was the general contractor. Fulton Bank is their lender.
Thornton said they expect to spend an additional $ 1.5 million to $ 2 million on the renovation work, which they will hopefully start doing soon, before a scheduled move is scheduled in the spring of 2022.
Until then, LaDiff is trying to sell over 10,000 items from its Shockoe location in preparation for the move. Meanwhile, SNP plans to renovate the Watkins-Cottrell building into a mixed-use project.
The Paxton and Thornton couple founded LaDiff in Charlottesville in 1980 and relocated to Richmond about a decade later. They said they always tried to find up-and-coming neighborhoods in Richmond for their business.
"When we first moved to Tobacco Row, nobody lived in the area, and when we moved to where we are now (Shockoe Slip) nobody had heard of the Canal Walk. It hadn't been opened, "said Paxton. "We always try to go where we think the next frontier is."